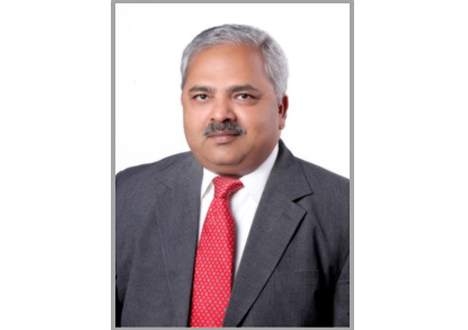 Founder | Director | Principal OD Consultant
Certified Organizational Development (OD) and Change Management professional from Indian Society for Applied Behavioural Sciences (ISABS).
Certified Interpersonal Skills Trainer and Coach by Color Code International, US.
Chemical Engineer with Advanced Diploma in HSE Management.
27 years of experience in Manufacturing, Process Safety and Risk Management, Green Organizational Development and Culture Change management across petrochemical, glass, lubricant and natural gas industries.
As Senior Consultant for DuPont Sustainable Solutions Asia Pacific, he led a team of 15 consultants in India. In this role he led and contributed to safety culture transformation journeys for more than 9 companies across 14 different countries.
"I believe that PEOPLE and PEOPLE PROCESSES have a significantly higher impact on organizational effectiveness than Technology, Design and Systems"
CEO | Principal HSE Consultant
Gold Medalist Chemical Engineer from NIT Warangal.
26 years of experience in manufacturing, supply chain, technology and projects in reputed Foreign and Indian multinationals.
Part of Board of Directors as "Occupier" under the Factories Act.
Responsible for multi locational manufacturing in India and Abroad (North America, South America, Egypt and Russia).
Key role in transforming new struggling plants in tax free zones in India into reliable, quality and safety focused cost-effective plants.
Exposure to Shell Safety Culture and Systems in Operations and Projects.
Technology transfer post safety review (HAZOP) for high hazard processes (Acetylene Recovery Unit) at Linde Germany and Technip France.
Safety Culture Enhancement Project at MRF Limited, Medak.
Developed Process Safety Management Guidance Notes for Aditya Birla Group.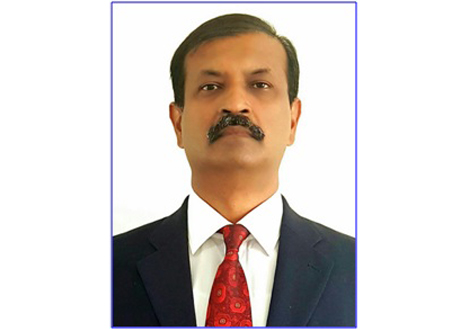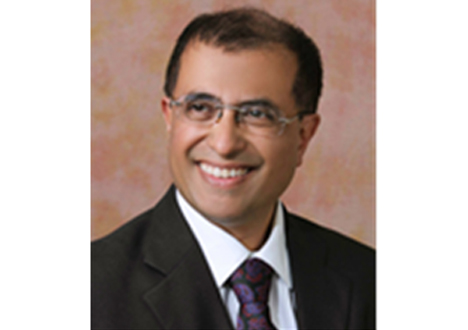 Chief Marketing Officer | Principal Consultant
Rich experience in Safety Culture Transformation and Leadership Development
Rajat brings rich experience of 28 years with reputed multinationals like DuPont, Bausch & Lomb, Coats (FMCG, Lifestyle Brands, Commodities) in Shaping Organizational Culture, Operational Risk Management (Safety), Learning & Development Consulting and Leadership Talent Development
Degrees/Certifications:
Bachelor of Engineering (Mechanical), MS University, 1984-88
PGDBM, XLRI – Jamshedpur, 1991-93
Professional Certified Coach (PCC), ICF, 2014
Diploma in Training & Development, ISTD, 2015-16
Diploma in Instructional Design, Symbiosis Institute, 2015-16
Certified NLP (Neuro Linguistic Programming) Practitioner, 2015
Certification in Organizational Analysis 2017
Certified Practicing Hypnotherapist 2019
Certification in Organisational Analysis 2019
DevOps Culture Building Certification 2020
John Mattone's Certified Master Coach 2018
Color Code Trainer 2020
Rajat has written books on Organisational Culture and Safety
Ananthakrishnan Srinivasan
Chief Operating Officer | Principal Consultant
33 Years of experience in Manufacturing, Process Engineering, Project Management, Risk Management, Organizational Change Management, Cultural Transformation, Transport Safety Management / Transformation and greenfield Project in Lubricants and Oil & Gas industries
Mechanical Engineer with Lead Auditor certification in Business Continuity Management System (BCMS – ISO 22301-2018) and certificate in Risk Management (ISO 31000)
As Supply Chain Manager of India Operations in Shell Lubricants he lead the Hearts & Minds safety Journey for Shell Operations as well as Safety and Behavioral transformation in Transportation in India
As Global Production Manager he lead the Organizational Transformation as well as Cultural transformation in Operations and Safety Behavior as well as Cost optimization.
He believes that PEOPLE make up any organization and its culture and PEOPLE are the touch points for any change journey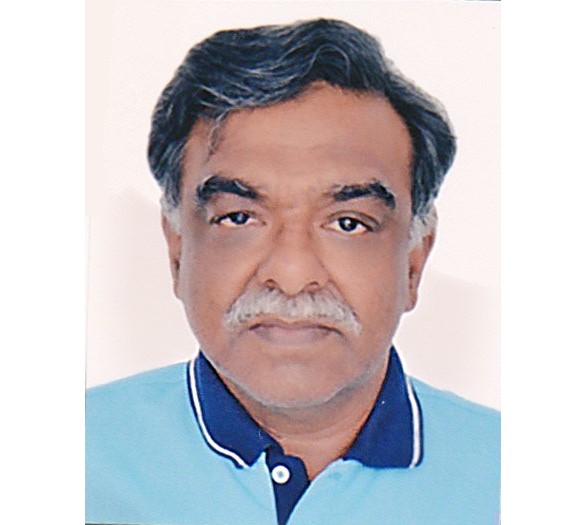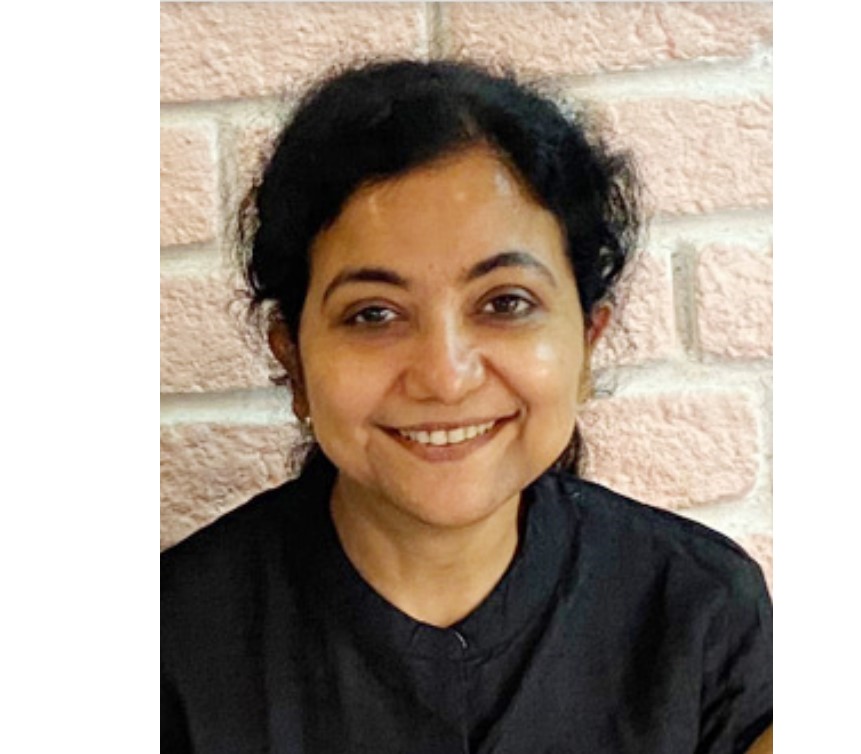 Chief Human Resource Officer | Principal Consultant
Post Graduate Chemical Engineer with over 25 years experience in Environment, Health & Safety Management and Sustainability, Organisational Development, Human Capital Management & Corporate Planning.

Leadership Coach for a multi-year senior leaders' personal transformation program at Dr Reddy's.

Specialise in performance consulting and organisational development through design and facilitation of self-managed teams in both green-field and brown-field unionized environment – Dr Reddy's and Dupont seed company.

IOSH UK trained, implemented Behavior Based Safety and Total Safety Culture in organisations, developed and delivered customised training-Vizag Steel Plant, Coromandel Fertilizers, HPCL through Administrative Staff College of India (ASCI).

Head, Sustainibility & CSR, Dr Reddy's; wroked in UK to intergrate EHS management systems and legal compliance in an acquired manufacturing site; led Sustainabiltiy reporting for the organisation.

Co-founder of the Centre for Social Initiative and Management, a learning centre for emerging social entrepreneurs and intrapreneurs. 
Chief Technical Officer | Principal Consultant
Graduate Chemical Engineer from IIT-BHU, with Masters in Financial Management from JBIMS. 36 years' experience in Technical Services, Operations, R&D, Projects, Process Scale-up and Business Development in petrochemicals and biotechnology industries. Published papers in technical journals and also presented at international conferences in Kuala Lumpur, Seoul & Dammam. Developed a new business model for remote plant monitoring and led daily performance optimization and debottlenecking to maximize asset productivity without compromising safety for customers in USA, Middle East, Far East and Africa. Scaled up new processes from lab/pilot to commercial scale and developed BEDPs, incorporating requisite safety measures to bring down residual risk to acceptable levels. Participated in and also chaired several HAZOP studies.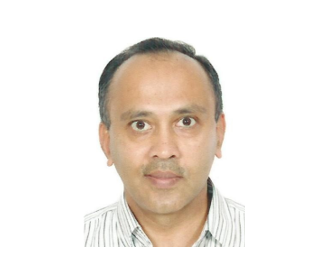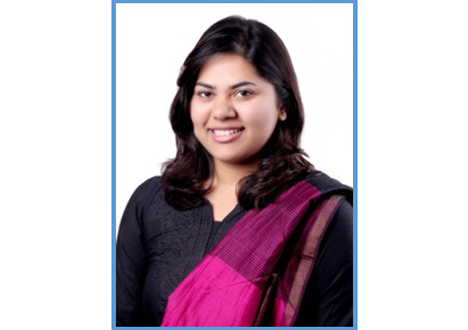 Director | Content Head | Associate Consultant

MBA Gold Medalist from MANAGE, Hyderabad with Science Undergrad.
Experience in fields of Supply Chain Management and Customer Marketing and Analytics in Coromandel International Ltd. Also, done projects with Mondelez International and ITC.
Developed content for Behavioral Safety Interventions and Safety Leadership programs.
Co-coach for Color Code Interpersonal Skills Workshop.
"Passionate about understanding people, their behaviour and its impact and application in corporate relationships."